United In Love Banquet 2022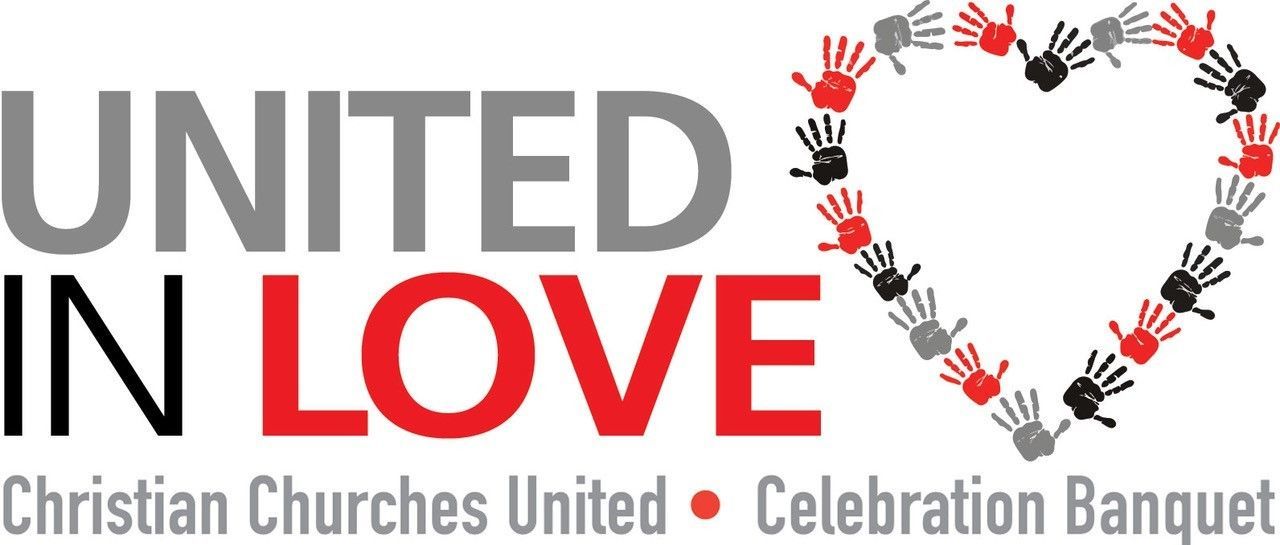 LIVE BROADCAST LINK
Starting at 6:50pm the evening of Thursday, November 3
REGISTRATION IS CLOSED. If you have questions about your registration or have a last minute question about seat availability, contact Steve Schwartz at sschwartz@ccuhbg.org or (717) 230-9550.
ONLINE AUCTION IS LIVE NOW THROUGH 7PM THURSDAY, NOVEMBER 3 (See link at bottom of page)
Auction, Dinner and Joy To The Burg 2022 Kickoff Party
5:30 Doors Open
6:15 Dinner
6:50 Live Broadcast of Program begins
----Featuring special guest speaker Dr. Harold Dean Trulear, National Director of the Healing Communities USA Prison and Prisoner Reentry Ministry, as well as...
----Live Music with Dandy and Peter Rogan
----Live Art with Bryan Prolifik Hickman
----Testimonies
----Online Auction
----Joy to the Burg 2022 Kickoff
and More
REGISTRATION
Join us in person or via online broadcast
SPONSORSHIP
Contact Steve Schwartz, Director of Development, at (717) 230-9550 or sschwartz@ccuhbg.org for sponsorship and advertising opportunities.