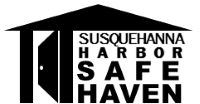 Susquehanna Harbor Safe Haven is a residential facility offering support and stable housing to men who were chronically homeless. Seeing the issue of homelessness first hand, downtown Harrisburg clergy worked alongside the City of Harrisburg, the Capital Area Coalition on Homelessness, and other government and social service agencies to develop the vision for SHSH. This coalition launched SHSH as a program of CCU in 2009 as a model of community collaboration.
Program Manager:
Denise Sturnes
Facility Location:
1805 N. 12th Street, Harrisburg, PA  17103 (GPS)
phone: (717) 232-5029   |   fax: (717) 232-5091   |   e-mail: shsh@ccuhbg.org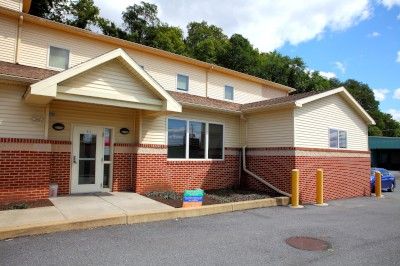 Hours: This a secured, 24 hour residential facility. Visitation available by scheduled appointment only.
Long-Term Housing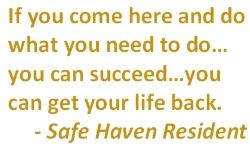 Susquehanna Harbor Safe Haven (SHSH) offers long-term housing within a supportive community for up 25 formerly homeless men in Dauphin County.  The program was designed to help chronically homeless men—those living on the street for a year or more—who are also dealing with mental illness to get off the street.
Once in a safe, stable environment, they work on goals related to income, employment, life skills, physical and mental health, and in many cases, addiction. New residents live in dormitory style housing. Upon achievement of specific goals related to income and stability, they become eligible for one of ten private rooms. Over time, it is our goal to help men, when able, to move to their own apartment or other permanent housing, though there is no time limit on residence at SHSH.
 
Program Eligibility
For Long-Term Housing:
Documentation of chronic homelessness (typically meaning homeless for a year or more)
Documentation of mental health diagnosis
Contact Program Director Denise Sturnes, at (717) 232-5029 or SHSH@ccuhbg.org to discuss specific cases and documentation requirements.